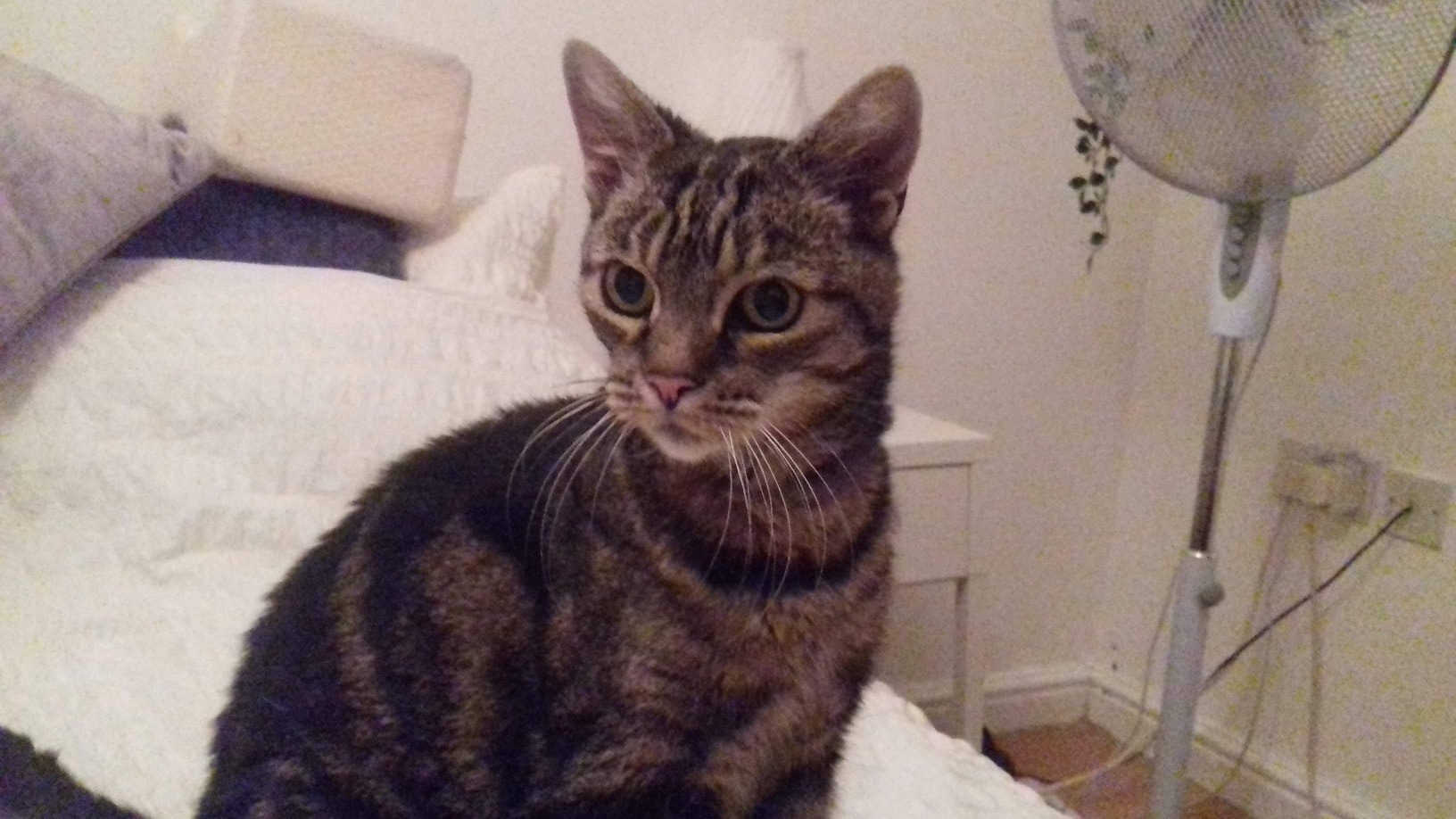 Adopted.
Who loves an oldie?
This beautiful beautiful girl is Wispa and she is (say it quietly because she doesn't realise it) 15 years old!
She has been a very very loved girl all her life, but her family have emigrated, and made a very fair decision to not put her through that and to let her not go through the huge stress of a massive move.
Wispa is a kind, calm, gentle loving soul who deserves a beautiful family to love, she's fine with children who are calm and respectful of her space. She is affectionate and clean in the house, but will eventually love to have space outside to safely lie in the sun and wander freely.
Wispa is in foster near Royston and is ready to find her retirement sofa. Could you be Wispa's family? She's fit and healthy and has no issues that we know of, and is up to date with everything.
Wispa has now been rehomed.