**Rehomed**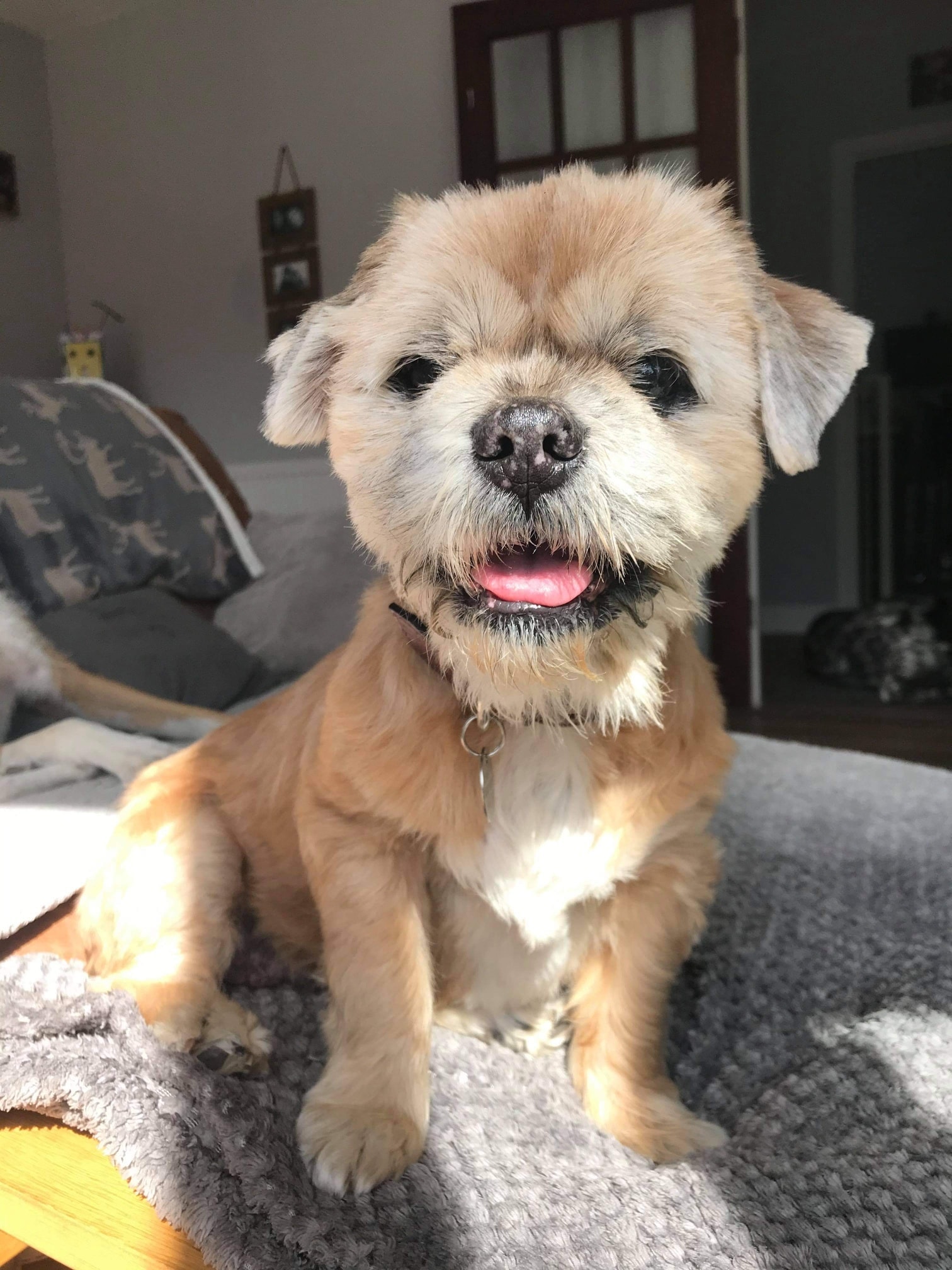 Maeve is an absolute poppet of a lhasa lady who looks older than her almost 11 years. She needs someone who will be around most of the time, she adores company, and is happy living amongst other dogs too.
Maeve loves a snuggle up and is able to find her way to jump on the sofa despite a little failing eyesight, and limited hearing. She's also known to do a little happy dance when you come back from being out and is glad to greet you
Maeve had seen the vet and has dry eye and needs eye drops, and can get irritable skin which requires a good grain free diet only to manage.
Maeve is lovely tempered and very kind with children, and will be fine with visiting children or respectful older children .
Maeve so deserves her own family to love.