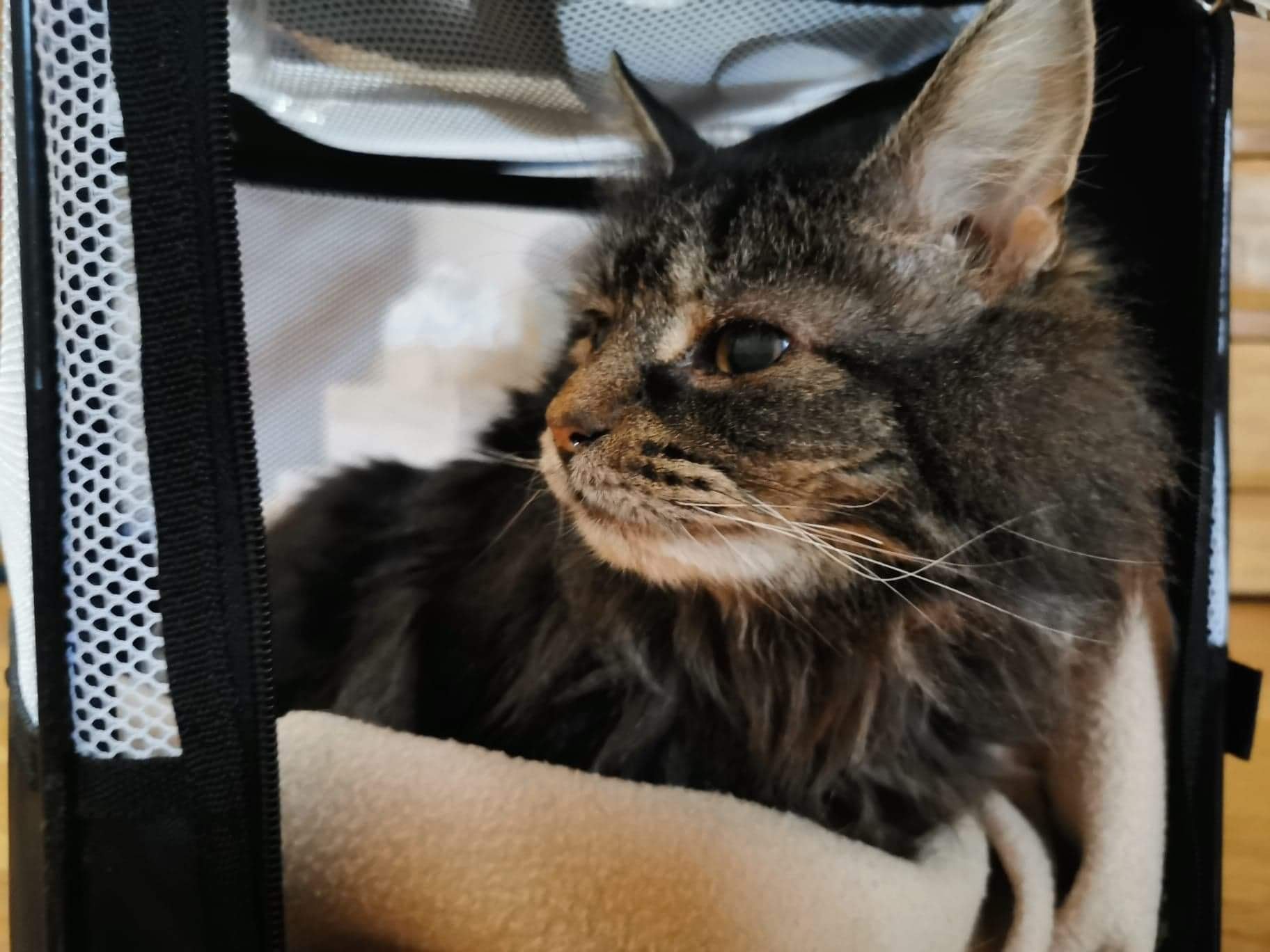 Sprout is a middle aged boy who we guess has been on the streets for a long while. Sprout has been in foster for a few months, and has always tolerated handling without aggression, but absolutely doesn't enjoy it and has shown that he wants to be in his own space, and doing his own thing, without pressure on him to tolerate more than he would choose.
In an ideal world we would like Sprout to have someone who is around that he can get used to, and who will consistently make sure he is fed and has a warm safe space to be in and to be taken care of as he really is a quiet poppet.
Sprout would be perfect to live on a small holding or small horse yard where he can become accustomed to the same person or couple of people reliably, or a large house and garden where he can just come and go as he pleases.
Please consider him if you have a set up suitable for him, and complete the
form here
. He is currently in foster in Wilstead, Beds x