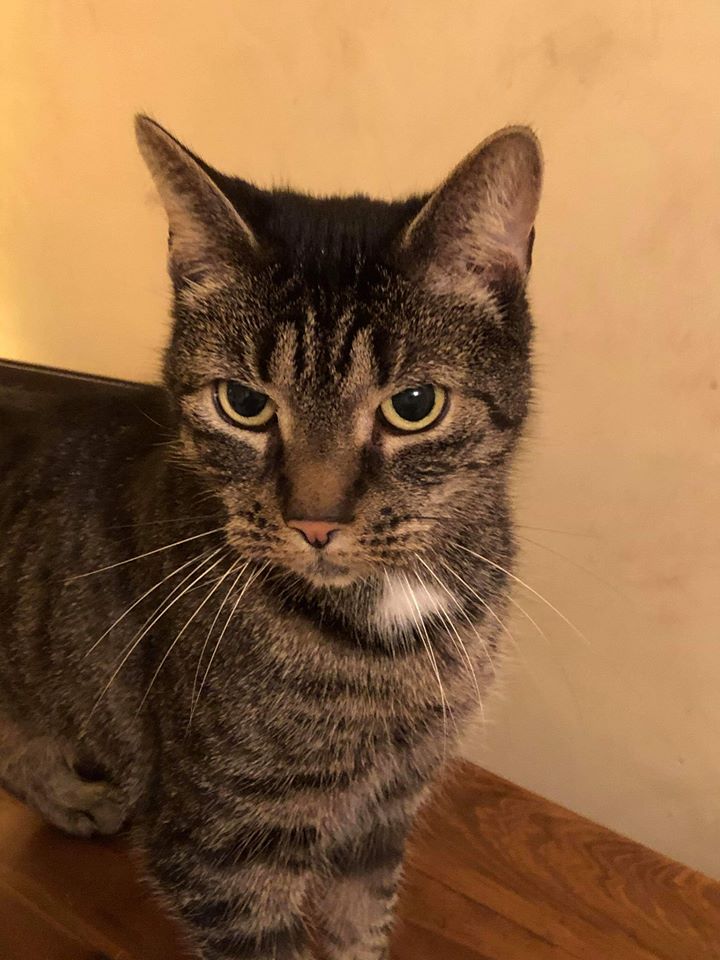 Fizz is a lovely, friendly and healthy girl of 9 years old. She is affectionate and loves her strokes and soon wants to be good friends, so will be a great companion .
Fizz has lived with another cat before however would rather be an only cat. She would be fine in a house with children as long as they respect her space and allow her to go to them.
Fizz is currently in foster in Shefford, Beds and is ready for her new family ?
If you think you would like Fizz, please fill out a form here