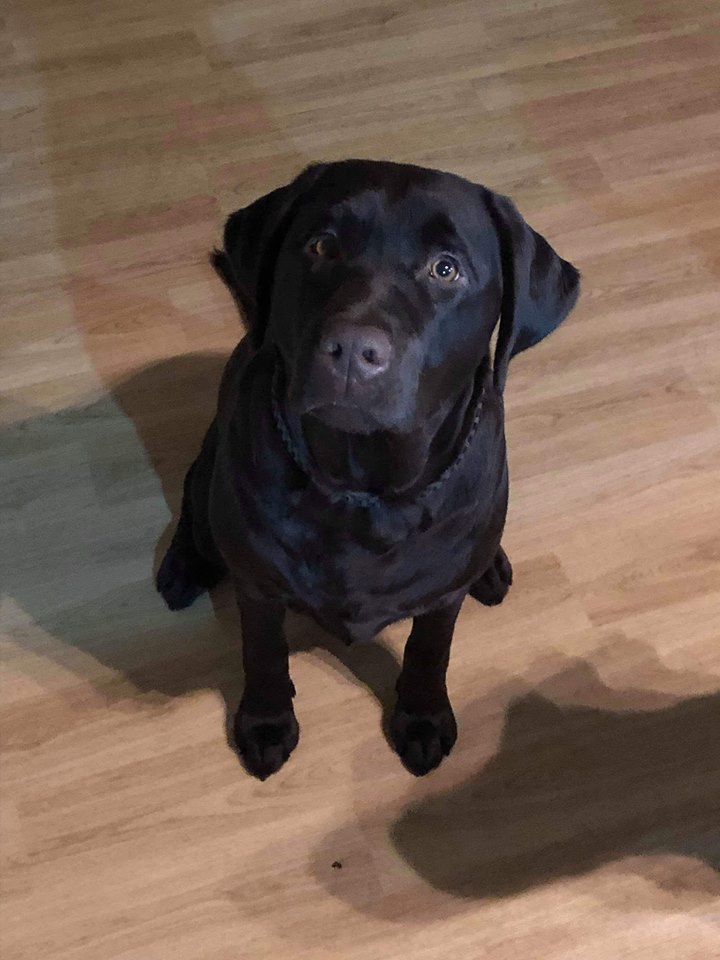 Canasta is a nearly 10 month old chocolate Labrador girl. She's pretty much brilliant with everything, great with dogs, cats, children and adults, and really coming out of herself beautifully in foster. Canasta would like an owner who is around plenty of the time, wants to encourage and develop her confidence and training with plenty of brain stimulation. She would like the company of another doggy friend which is what she has been used to and we specifically want for her, and loves cuddling and snuggling up to other dogs and humans alike.
This young lady has just finished a season and will be rehomed on a neuter contract recalling her back to be spayed soon. As a result of this we will not be considering any homes with entire dogs in.
If you are interested in Canasta please fill out a form here and put in as much detail as possible about what you can offer her. This girl is sure to be popular, we will be prioritising people who have previously applied for dogs.