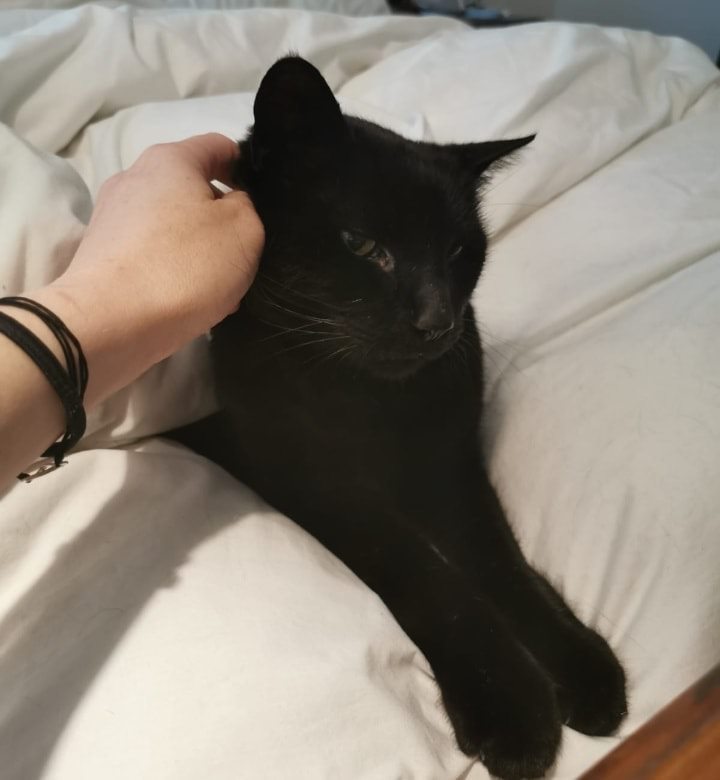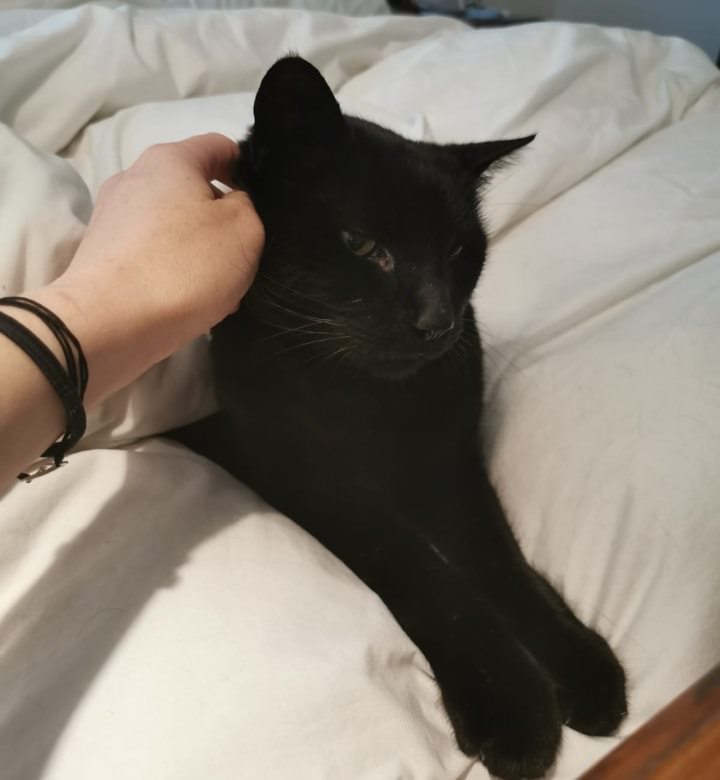 Argon is a seriously handsome chonk of a cat. He is a little too superior to share his home with other animals, but adores his people. He's Vocal, cuddly, affectionate and small round beauty of a boy aged 9.
Argon will be looking for an older family or adult home to live in, where he will be able to safely explore outside once he's settled.
If you are interested in Argon, please fill out a
form here
and we will prioritize those who have enquired previously.