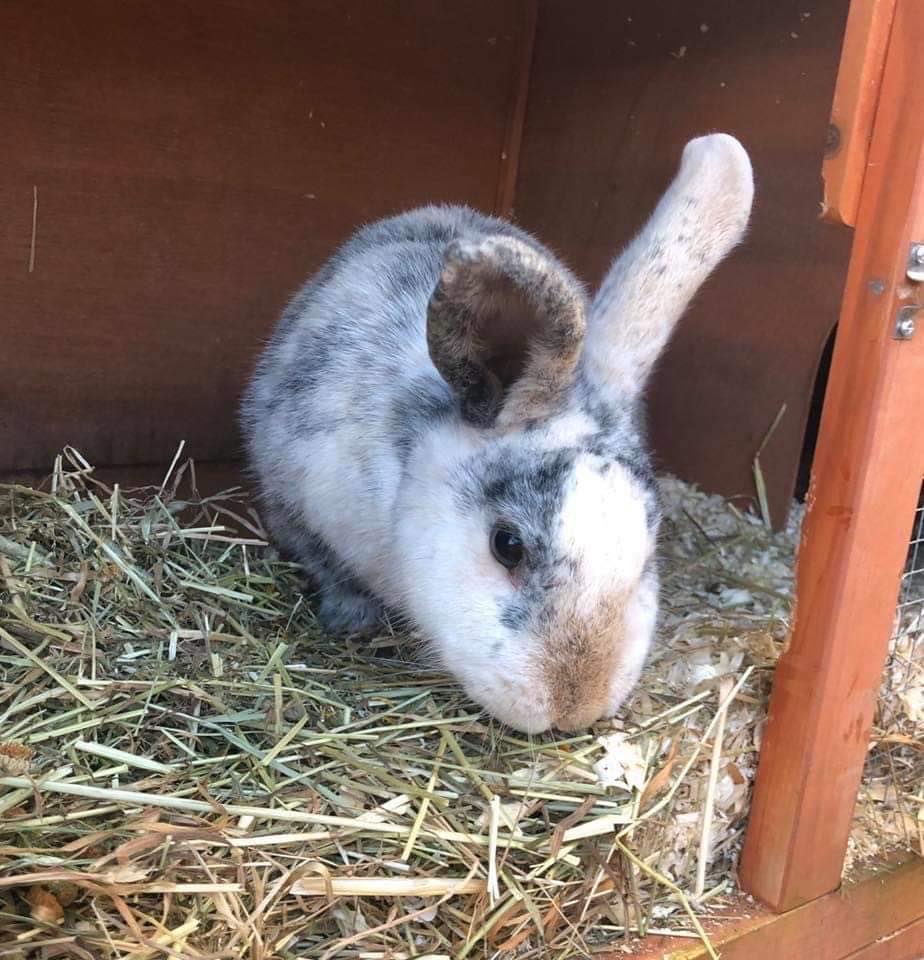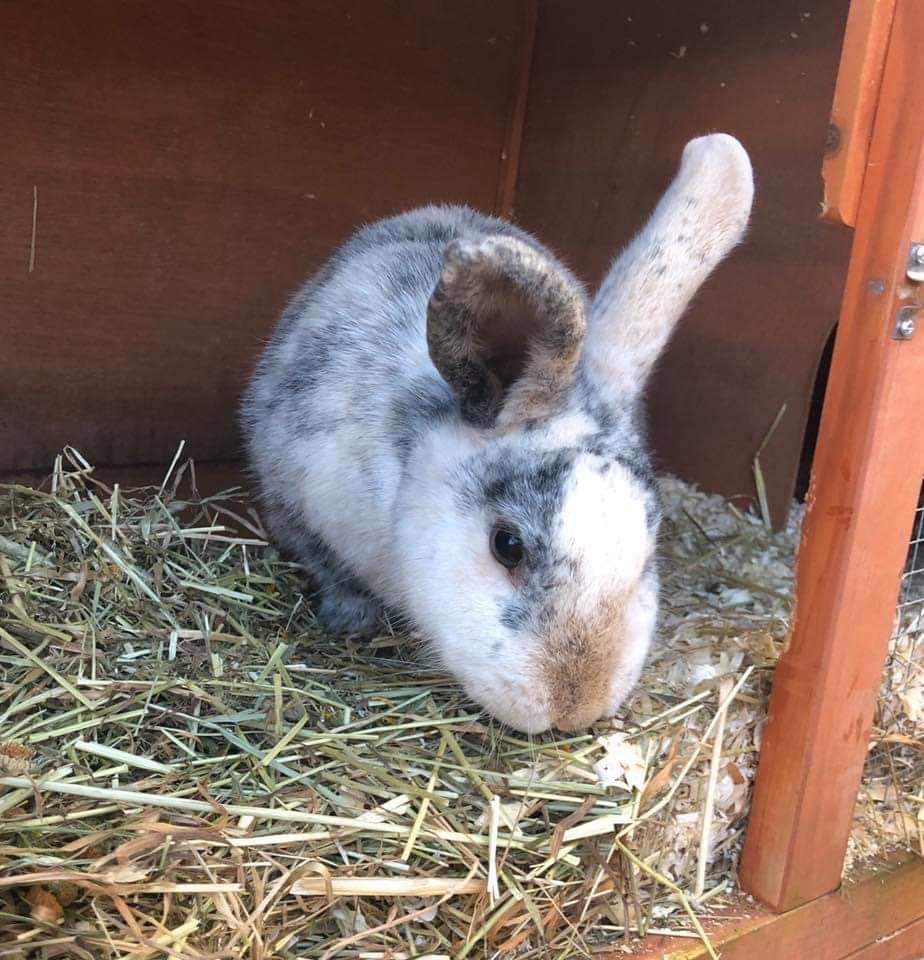 Bagel and Pascal are looking for their forever home. These two cheeky bunnies have oodles of character and will require a large interactive outdoor home with lots to keep their minds busy.
Bagel (white female) is about 18 months old and is a bit of an escape artist and Pascal is a distinguished slightly older gentleman of about 3 years old.
These two bunnies are currently living at our sanctuary farm and whilst we would love them to stay we feel they would really like a family of their own and will bring much joy to whoever adopts them.
Please give details on their prospective home, we will be looking for the best possible option for them. Bagel particularly is a very bright inquisitive bunny so will need plenty of stimulation.