The time has come for our beautiful Ami to find her new family.
Ami was the mother in a beautiful mother and daughter pair of ponies available for Adoption from Luna Animal Rescue, Lottie is now rehomed!.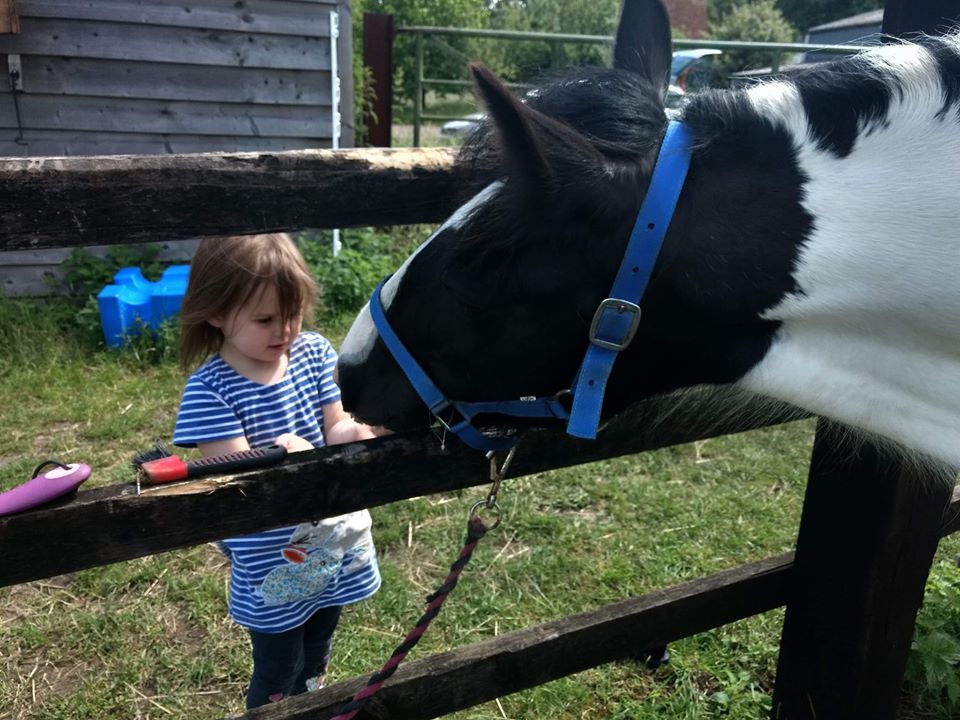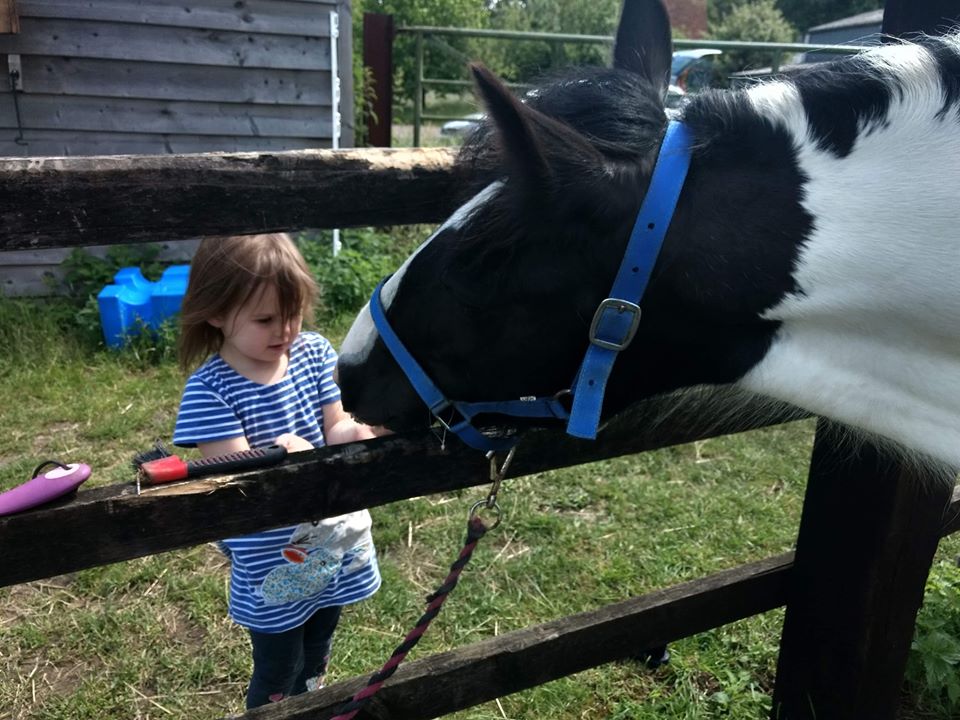 Ami is a beautiful, (though currently sporting a huge winterproof hairdo) 13.2hh 8 year old mare. She's a perfect field companion, totally respectful of fences, remains living out, has no shoes and is a good easy, slightly shy doer. Ami has had a tough past and can be quite shy around her back end, and has clearly had a fair few foals in her time. For this reason we would like her to go as a companion mare, and she excels at this. She's kind and calm and easy with both mares and geldings, including other youngstock and needs very little in terms of her upkeep.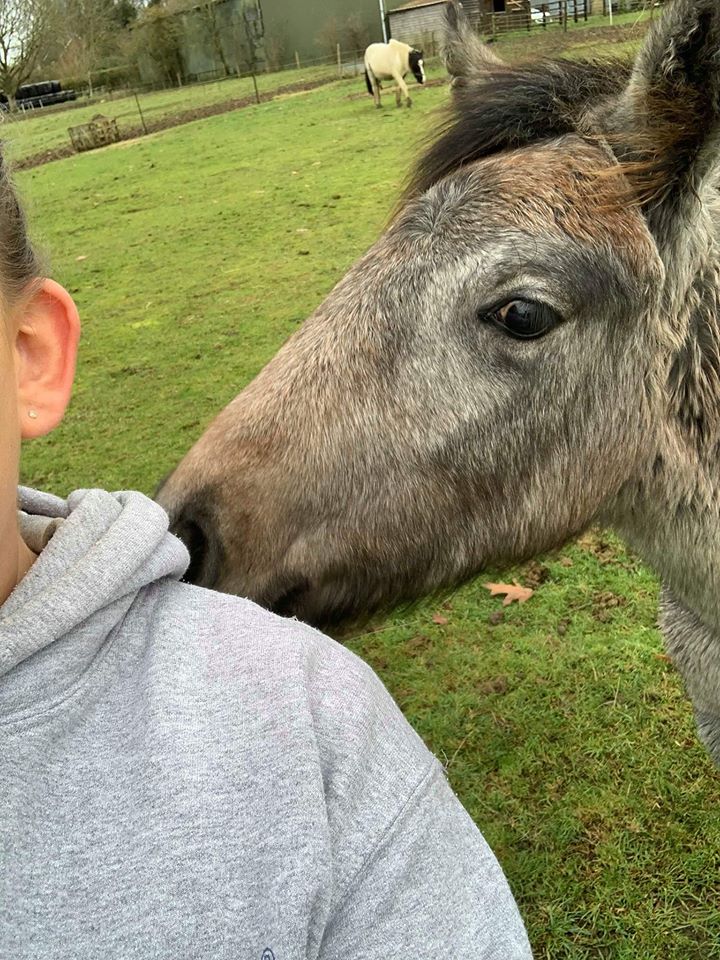 Lottie has been rehomed. This 9 month old little lady who's full of fun and frolics, is quite brave and is a typical inquisitive little lady. She'll eventually be grey, and we anticipate about 14hh- perfect in confirmation, size and character for a little family pony. Lottie is currently living out, but has experienced a stable whilst with her mum, and is in essence a beautiful little blank canvas. She can be taught and trained into any discipline and we suspect will be full of character.
Ami will go on a lifetime adoption contract, and will not be allowed to be bred from in the future, as rescue animals, therefore cannot be kept with entire colts/ stallions. Ami will require suitable adoption donations, and is chipped, passported, vaccinated and wormed.
More photos and video can be sent on request, and Ami is currently in foster near Stevenage, North Herts.
Lottie and Ami have now been successfully rehomed.