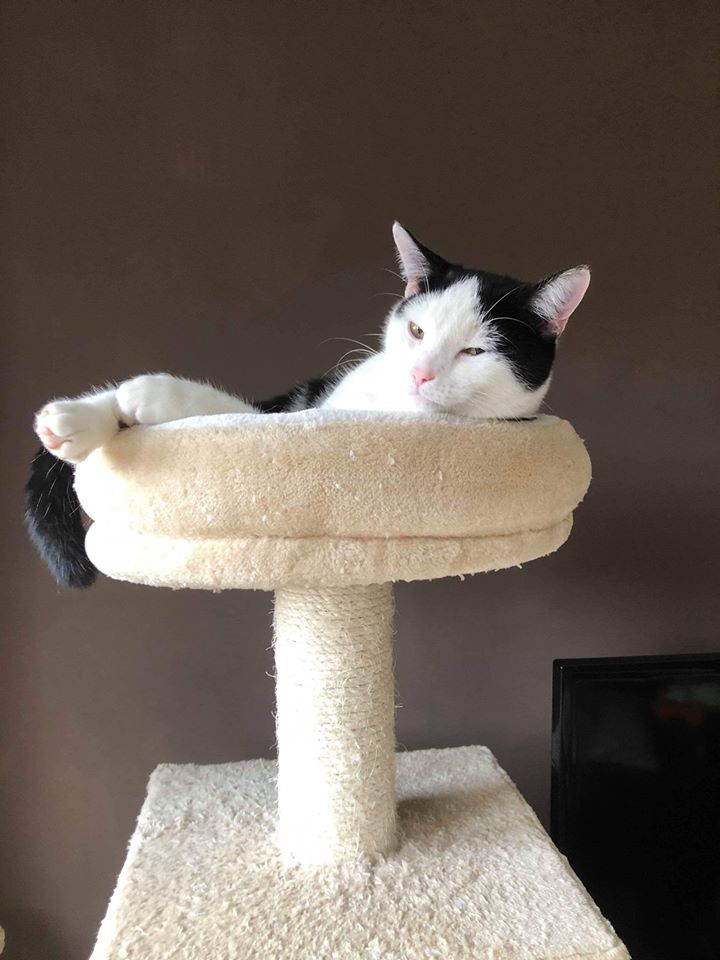 Xsara is a beautiful 7 month old girl. She can be a little timid initially and certainly doesn't want to be pulled about, but who does?
She's a friendly affectionate young lady, who tolerates dogs and kittens fine, but is very wary of older and more dominant cats, and will choose to avoid them and remove herself away from them.
Xsara would love her own home, she can go as an only cat, and will live with older children over about 8 or those who are calm and quiet in their approach to her.
If you would like the beautiful presence of Xsara in your home, please.fill out a form here or if you have done so before, send us a message x