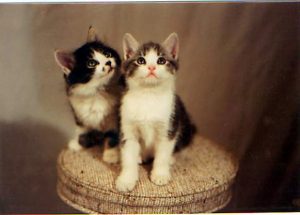 We have Kittens!
Luna often have a number of kittens available at various times of the year.
If you are able to offer these kittens a loving home and are interested in adopting one of these, please complete an Enquiry form with as much information as you can.
More images will be coming soon.